This is a Sponsored post written by me on behalf of Carton Smart for SocialSpark. All opinions are 100% mine.
Want a totally delish holiday meal that will get you out of the kitchen and actually enjoying the fun with the family?
I've got one that's totally do-able, and no-it doesn't involve a call to the pizza place!
It's a cranberry pork roast that's full of, "Mmm….holidays!" flavor, and the whole thing cooks up in your slow cooker. Note that this recipe makes two of the pork loins that typically come in a package-about 2 lbs. total. You can easily adjust it, and leftovers are great shredded in sandwiches!
I made it with Pacific Foods Organic Jellied Cranberry Sauce, one of several products we got to sample.
They come in cartons, and if you haven't given them a try you really should step away from the cans and check them out. They're packed in Tetra Pak cartons, which are great for the planet because they are made of 70% paper, a renewable resource, from selectively harvested, re-grown trees that are FSC-certified (Forest Stewardship Council) . Plus, cartons use 1/3 of the packaging compared to cans…or even an egg! You can also recycle them, and they result in 60% fewer landfill waste than cans. Love it!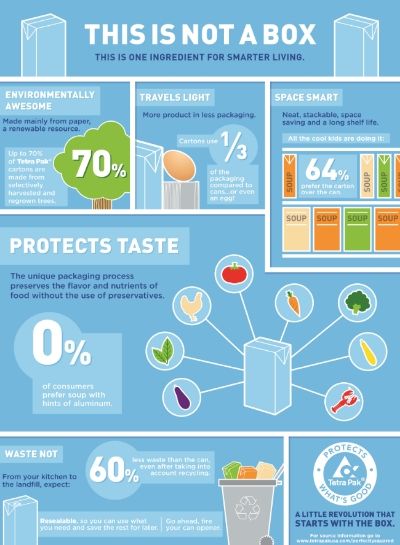 I also loved being able to open them without having to dig around for the can opener, and I love the idea of fewer clunky cans in the cupboard. Plus, they're re-closable, so you don't have to waste food or try to find the plastic wrap or the lid to your containers (Are you seeing a theme here)?
Best of all, the unique packaging process preserves the flavor and nutrients of food without the use of preservatives, so that product quality is exactly the way it was intended to be.  You know how canned products sometimes have a tinny taste? Yeah….not a bit of that with any of the Pacific Foods products we tried.
On to the recipe….a totally delicious cranberry pork loin I made using Pacific Foods cranberry sauce!
Rinse and pat dry the pork loin and place it in your slow cooker.
In a bowl combine:
16 oz. cranberry sauce
1 C. pineapple juice
1/2 C. brown sugar
3 tablespoons grainy mustard
1 or 2 splashes of soy sauce
Dump over the pork. Cover and cook on low for 5 or 6 hours, depending on your cooker (mine goes fast). Remove the pork and keep warm. Add cornstarch to the sauce to thicken as desired. As with most slow cooker recipes, you can easily adjust the ingredients depending on how much sweetness you like, and how much sauce you want to have! Just don't try to substitute for the pineapple juice-it's the key!  Serve the pork with additional sauce (it's also nice over potatoes).
For more ideas on how to be Become Carton Smart  you canTweet @CartonSmart and Follow #CartonSmart on Pinterest
If you give this a try, I'd love to know how you liked it!  I hope you'll join me in thinking #CartonSmart this season. It's a small change that can make a big difference!